I'm doing a series called looking back, documenting learning the children and I did together prior to me blogging.  This week I'm starting Ancient Egypt.  The children seriously LOVED Egypt and they still ask every single fun week we have 'could we pleeeeease do Egypt again'!  We did a lot, so like Mesopotamia this will be spread out over a few weeks.  Our reading load was heavy and each week I'll share a few books that we read, rather than sharing them all in one go.  All the Egyptian books were well worth the money given how often they have been read and reread.These were our core books:
Their dress up was simple homemade dress up from a sheet and card and other coloured material.  Oh, and I allowed them a bit of makeup to look even more Egyptian – a HUGE treat!:
The children had a few books they needed to read alone: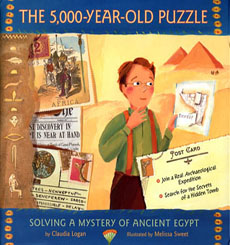 And a few I read to them, either due to difficult language or more adult themes, which if necessary I could edit at my discretion.  The children have since read all these (apart from the Henty) alone and thoroughly enjoyed them.  We all found the Henty quite slow-moving.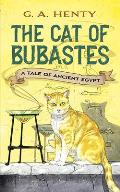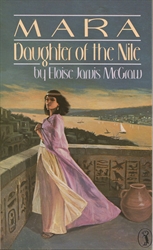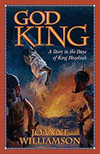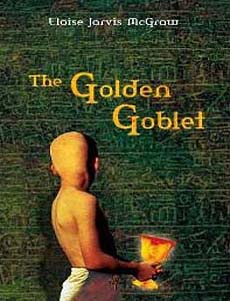 Yes, we are utter bibliophiles in this house!